Congratulations wailynn, you are 45% not Malaysian.
That means you're as Malaysian as...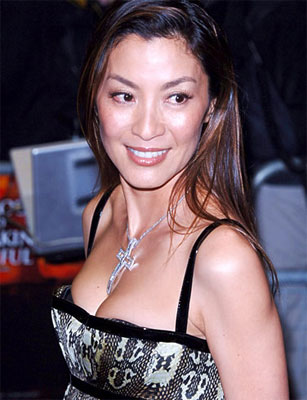 Michelle Yeoh!

LAST POST BEFORE I GO. lawl.
i'll be sleeping freaking early today. needa wake up at 4am, remember? SIGHSSSS.
i'll miss you, blog.
PS:

ohohoh. i got the pictures! =)

and thanks for the present.